Get Off To A Great Start
Our accounting experts know what it takes to build a strong foundation for a business. You bring the passion and Better
Accounting will be there every step of the way with the financial expertise to keep you going.
We have professional accountants who are run a tight ship. We focus on small business bookkeeping when it comes to your
bank statements, categorizes transactions, and prepares financial statements every month.
We Keep Your Books In
Order

When you're running a small business, even the smallest mistake can be costly. Our Better bookkeeping consultants keep your books clean so you and your business can keep doing what you do, without any of the stress.
We Make It Easy

We provide you with comprehensive financial reports that are easy to read, giving you the surety that when you make a big decision about the future of your business, you are doing so with accurate, timely information.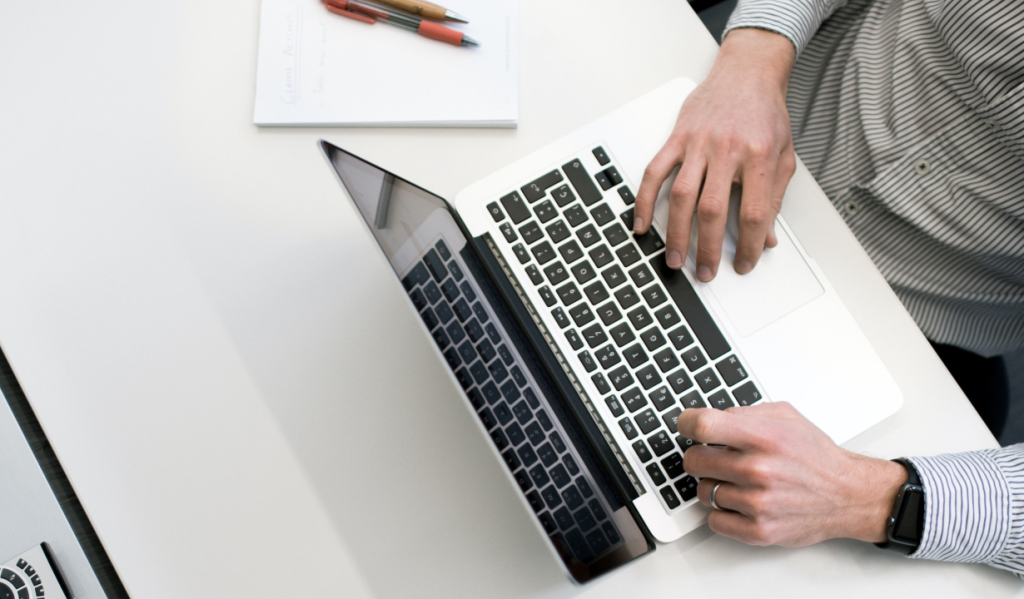 We Get Your Business The Best Return Possible.

Our tax accountants will use their industry expertise to find any applicable tax credits and incentives, accurately itemize your deductions and specify your eligible write-offs.

We're Fluent In Tax Regulations At All Levels.

Whether it's state or federal tax forms, we have a tax expert for you. At Better Accounting, all our tax accountants are knowledgeable in tax forms and regulations at every level.

We Specialize In Business Tax Forms.

We specialize in business taxes, which means your business is our sole focus. Whether your business is an S corporation or an LLC, our tax accountants will take care of the forms.
Why Do Small Business
Owners Choose Better
Accounting For Their
Taxes?
Learn More About What We Can Do For You

Take Control Of Your Company's Finances

At Better Accounting, we know you can't plan where your business is going unless you know where
it's been. Our consultants will take care of every aspect of your finances, past, present and future.
With our financial expertise and your business smarts, we will achieve financial visibility in no time.